On the last weekend, the volunteers were restricted to hold a working bee to make cycling paths protective on Waiheke Island. Tanya Batt, the Cycle Action Waiheke spokesperson said in Auckland Transport there was an "irony" deciding the working bee to develop more cycling safety would break health and safety rules.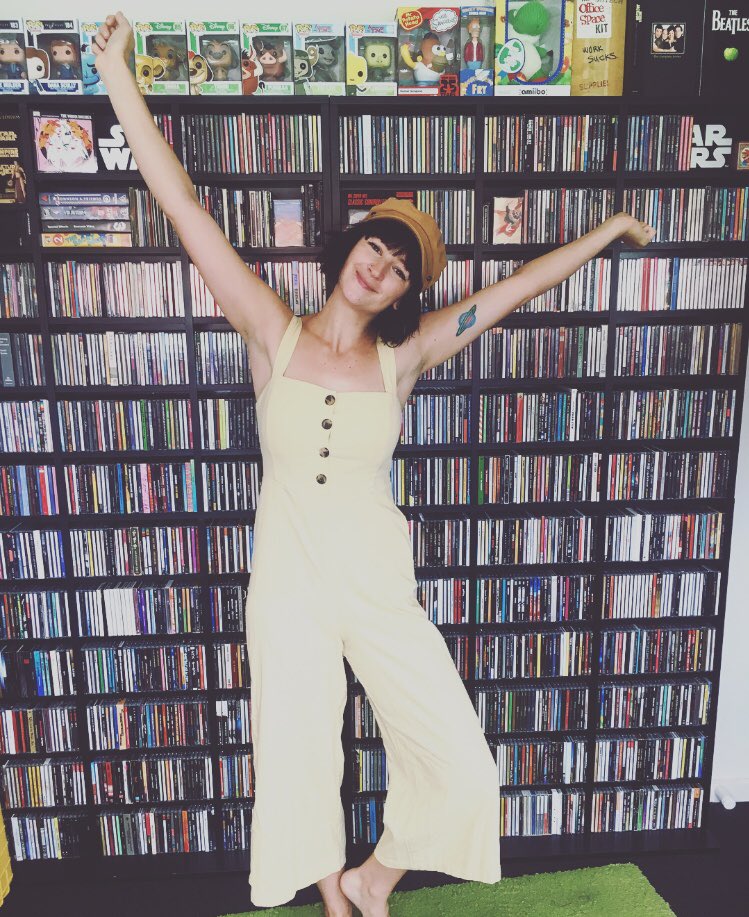 Batt said "It is not a matter of concern for us to ride our bikes and for the people to take a walk along the cycling paths, but in case, you are walking with a broom or something like, then it seems to be problematic."
"Cycle Action Waiheke (CAW) is bothered that we are not able to take any action directly to improve our cycle pathways."The Auckland Transport stopped us for doing what we were doing and what they were not doing themselves – they are not maintaining those paths to a standard that is safe to cycle on." Batt said, "Some of the cycling lanes on Waiheke still have debris and it hasn't been cleared after the storm hit the island in 2017 March and April.
She said "We have witnessed that Auckland Transport has attended the debris on the main road post storm, but often this is swept into lanes of cycle, where the users are more vulnerable to debris on the path." For the April 21, the working bee planned was cancelled after the cycling group questioned Waiheke Local Board (WLB) for high visibility vests, road and signs, cones to make the working bee safer, said Darleen Tana Hoff-Nielsen, the Cycle Action Waiheke spokesperson.
Hoff-Nielsen further said, "Initially, the local board was happy to help, but later it was reported that Auckland Transport would not allow works by community groups in the road corridor and that restricted the work."